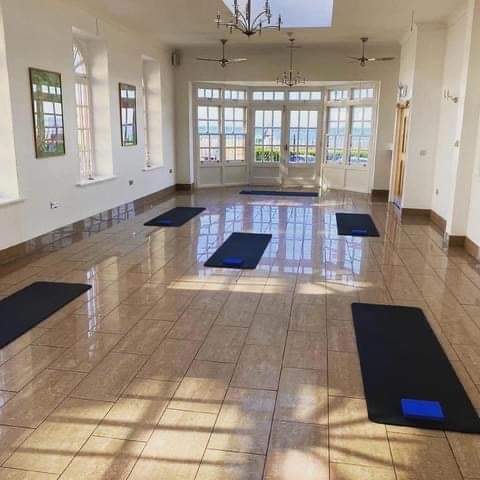 Sat 5th Nov 2022 - 9:30am - 1:00pm

Face Yoga
Gentle Yoga
Sound Meditation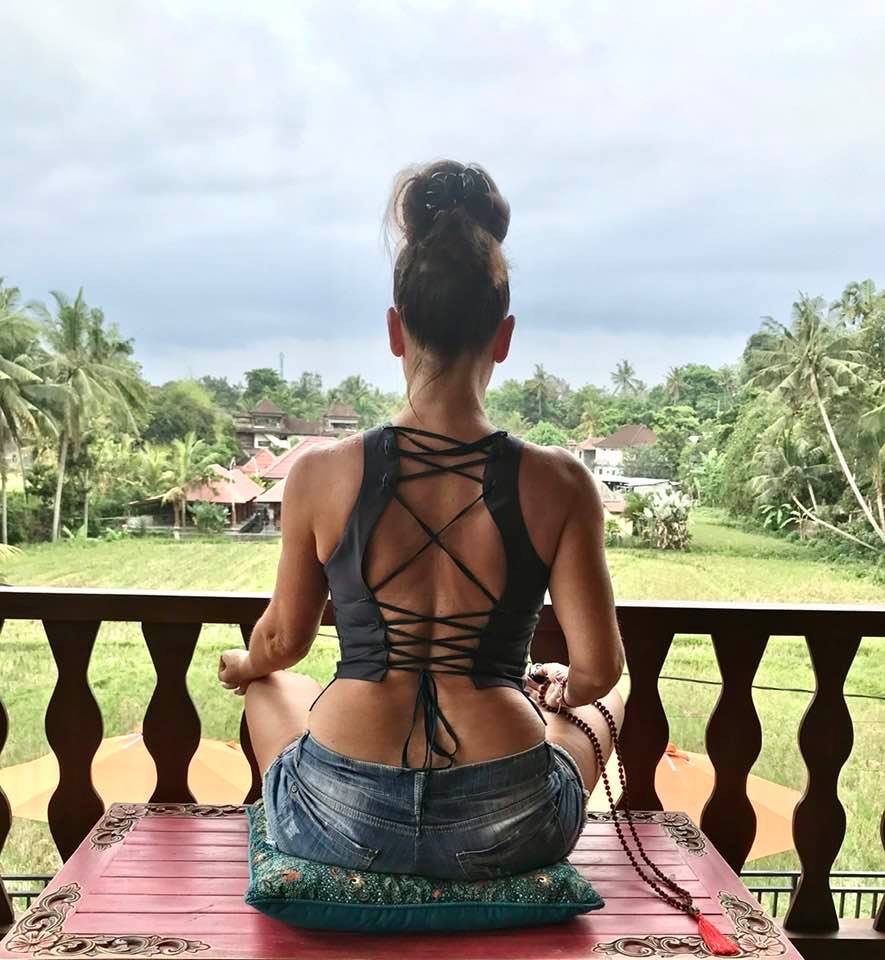 This beautiful Island is real paradise!
From the moment you land you feel her energy and love.
I have been lucky in my life to travel far and wide, yet for me, North Bali takes some beating. I felt lifted and light, and my struggles seem to fade away and my life took on a gentle turn down a wonderful and unexpected path, and all I could do was smile and feel grateful for all that is.
I Can't wait to share this beauty with you!

This is more than just a yoga retreat, it's life memories being made!
Here is what's included in your package at just £850:
• 7 days of yoga, relaxation and meditation
• FULL board based on sharing
• Transfers to and from Ubod on retreat dates
• All rooms A/C, balcony and bathroom
• Pure luxury
• 2 pools
• 2 yoga studios
• Dolphin boat trip
• Waterfall and blessings trip
• Pyramids of Chi sound bath
• Beach location
• Delicious rainbow food
• Water and tea
Click below to pay your £150 deposit!
WE ARE ON…so excited to be able to still run this.
9th / 11th October 2020, a time dedicated to you.
Our tribe is calling … calling you to your mat, calling you to Oxon Hoath, Hadley Kent. This wonderful Stately Manor opens her arms and welcomes you into a safe space, where we reconnect to the body, and invite the mind to listen, and allowing our Souls to Shine!
All set in a magnificent backdrop of ancient trees, stylish accommodation and nurtured with homegrown rainbow food, that truly feeds the body, all washed down with a little organic Red and laughter.
Our yoga this year will invite you to journey within, as we work with 3 spiritual energies.
Lord Genesh …he will playfully remove your physical, emotional and mental obstacles and offer up solid protection, and earthing with Yin Yoga.
Durga The Goddess … is a powerful Divine energy that will help you calm back your temple.
Lakshmi The Goddess … is a gentle loving energy, that invites you to go beyond to The Source, Love, and flowing with Yin Yoga
Soothed and purified with a Sound Bath
£60 DEPOSIT TO SECURE YOUR PLACE,

ALL INCLUSIVE OF STILL JUST £360!