This is a Space I have been creating for over 20 years where we learn different techniques to nourish and heal, not only the physical form, yet all aspects of ourselves, mentally, energetically and emotionally.
As yoga is not about standing on your head or touching your toes, it's about all elements of your being, flowing calmly in rhythm together and feeling happy in your skin and mind! 
Guided by the breath, the breath is the key, even though we all breathe of every moment of everyday, the breath has a power, that governs how we think, feel and react. 
You have the power to make these changes, all it takes is you making friends with your mat and dedicating just 15 minutes a day.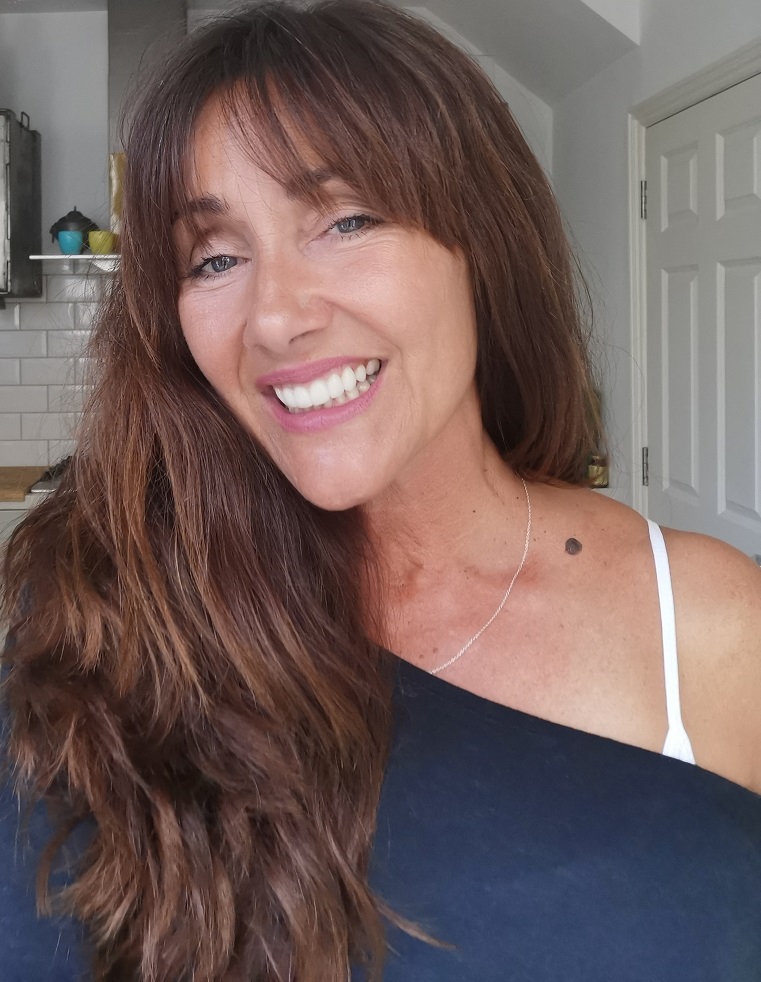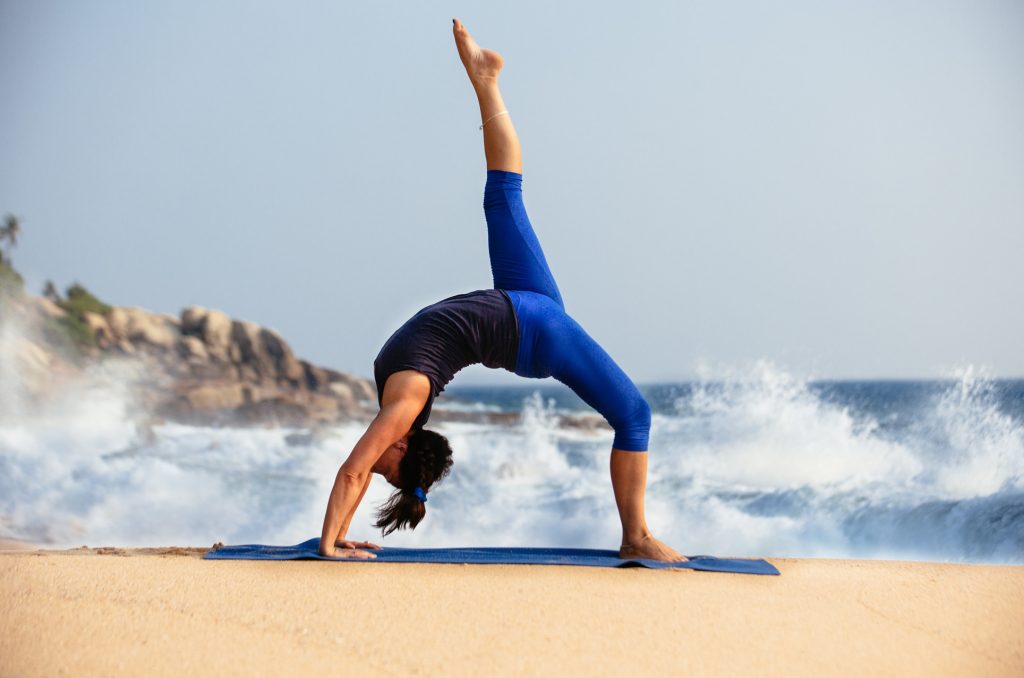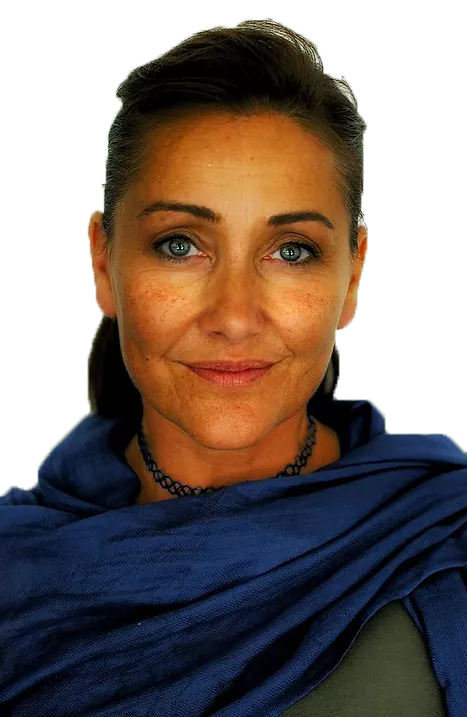 Abbey Careford
Your teacher and guide
Namaste, I'm Abbey. Welcome to Yoga with Abbey, here's my journey into Yoga, Pilates and Reflexology.
I started practising yoga at the age of 19 whilst I was a professional dancer working internationally on stage and screen. Around this time I met my first Yoga guru who changed my life. She inspired me to develop my practise away from the ego and into my higher self. I decided there and then not only to master Yoga and Pilates, but to share the knowledge and pass on all that I have learned.
I have now been teaching Yoga and Pilates for 20 years and have had the pleasure of instructing a wonderful spectrum of clientele, from children in schools to senior citizens and from expectant mums to celebrities.
As a qualified Hatha Yoga teacher I love exploring Vinyasa flow yoga and I also specialise in working with emotional wellbeing, the art of letting go. Releasing all negativity without question or diagnosis and simply learning how to manifest a wonderful life through positive thought and meditation.
It is important to me that people leave my classes with a smile in their hearts and a tranquil mind. I teach all levels from beginners to advanced and look forward to you joining me in one of my classes.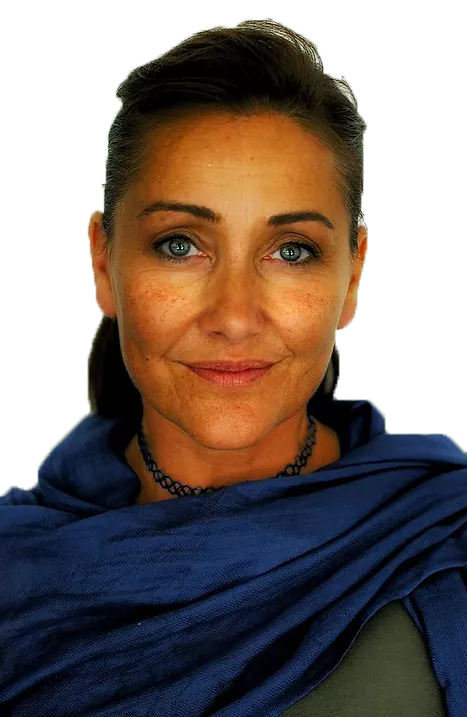 Each month we focus on different elements such as chakra cleansing, de-cluttering of the mind for positive affirmations and to manifest your dreams. Hip opening, shoulder releasing & headstand technique, all for £40!

Monthly workshops
9.30am - 12.30pm

9.30 - 11.00 am Classical Hatha Yoga
Vinyasa Flow/ Pranayama

11.00 am Tea & Homemade cake!

11.30 am - 12.30pm Yoga Nidra (relaxation) & Meditation

| | | | | |
| --- | --- | --- | --- | --- |
| Monday | 11.30 am | Mat n Chat | Magdalen Studio | Broadstairs |
| Tuesday | 6.00 pm | Pilates | The Sports Hall, Holly Rd | Ramsgate |
| Tuesday | 7.00 pm | Yoga | The Sports Hall, Holly Rd | Ramsgate |
| Thursday | 10.00 am | Pilates | Page Mason Dancing School, Callis Court Rd | Broadstairs |
| Saturday | 8.30 am | Beach Yoga | Viking Bay | Broadstairs |
What My Clients​​ Say about Me
I would thoroughly recommend Abbey as a yoga teacher. It's been fun over the years' on retreats to Glastonbury, Kovalen (India) and Oxen Hoath; and, although they are the icing on the cake, the Saturday workshops with the chocolate cake and head massage are amazing too. Beach yoga is a must and now since lockdown there is the Inner Peace on-line workshops. I have a loved foot massage or two from Abbey and all in all over the years she has kept me flexible and given me space in this busy world to breathe. PS ...she is a super lovely person too so sending Abbey love as she does all of this from a place of love. How can it get any better than that xxxx Hugs
Abbey Careford ! I have been practicing yoga with Abbey for a few years now .The classes are always thorough,precise and adaptable to your own capabilities ,and alot of fun .Abbey is a beautiful person and shares her knowledge so kindly with everyone .The online classes have been an absolute saviour during lockdown - I have managed to practice at home everyday choosing various sessions to suit me ,and shall continue to do so from now on . Thankyou Abbey ,I have leant so much x
Not only is ' The Inner Peace Rooms' a smorgasbord of different types of yoga and pilates practice aimed at a variety of ability levels, it is also a life-changing and life-enhancing support for one's spiritual, mental and physical well-being. Abbey, the Guru of this site, has a wealth of experience coming from a dance background and many years of teaching classes in halls, rooms, studios and on beaches! The meditation activities are particularly beautiful. If you are seeking an abstractedness from this challenging, ever-changing world, dip into the morning pranayama or the dedicated meditations folder- it will be the start of a beautiful journey to your own self!